Suburban Wildlife Control in the Media, Television, Web, Radio, & News!
If there is any other passion that we at Suburban Wildlife Control have besides the animals and doing a great job for our customers, it is television and video production! We have so much fun in front of (and behind) the cameras and love bringing our adventures to the screen to share with the world. We have starred in numerous tv productions (see below) and continue to create new videos for our growing YouTube Channel, SuburbanWildlifeTV.
>More information on our YouTube Channel & our very 1st video here.
*Media & Production Companies - if you are interested in working with us for your project or a new production idea please contact us at: info@suburbanwildlifecontrolil.com or 630-443-4500.


TELEVISION:

Suburban Wildlife Control on TV!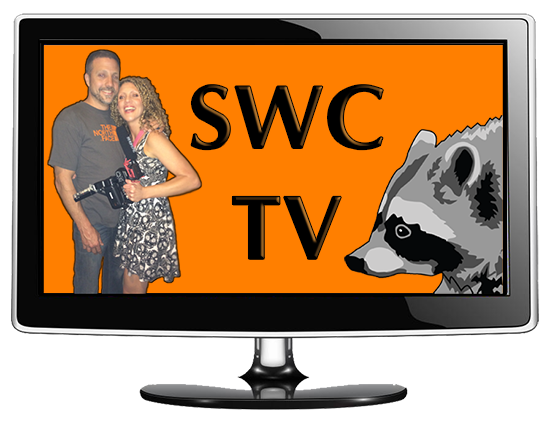 There are too many television shows to fit on one page, so we've made a whole section dedicated just to that, for your viewing enjoyment! :) follow the link below or click on the cheesy TV above ;) lol!
>SUBURBAN WILDLIFE CONTROL TV PAGE>
(the show to the right is one of 5 we've been featured in on the hit show
"RightThisMinute", press the Play button to view it right there!)